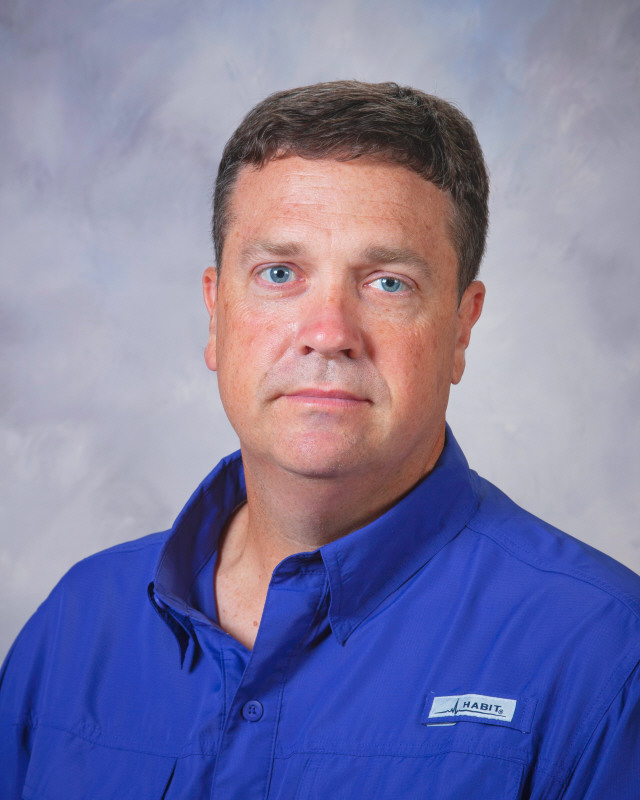 Principal, Chris Jones
I want to welcome everyone to Choudrant High School for the new school year! Our staff has been working tirelessly all summer to make sure that we are ready for all of our students and teachers on the first day of school so we can make sure this is the best year possible. We are excited to offer some new AP courses, we have partnered with ULM to offer dual enrollment opportunities, and we are continuing our career educational programs with Delta as well as dual enrollment opportunities with Louisiana Tech. You will see some new faces here at Choudrant High School this year, but we are committed to the same standard of excellence that you have all become accustomed to in the Choudrant community. Choudrant High School is a community school and we are proud of the tradition. Go Aggies!
Choudrant High School Motto: To ensure higher academic achievement for all students and to prepare them to be effective citizens.