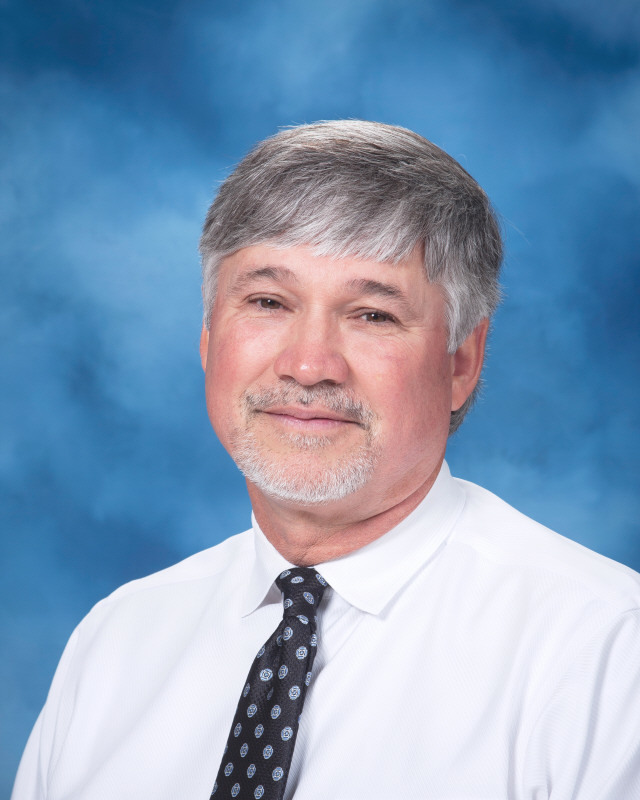 Principal, Tony Antley
Welcome to Choudrant High School! We are very excited about the new school year. Very high standards have been set , and the program which awaits you at C.H.S. are both exciting and challenging. We have implemented programs for career bound students as well as college bound students. It Is our goal for each student to achieve his or her highest learning potential while attending Choudrant high School.
We encourage all our students to join clubs, athletic groups, and community service to show their pride in being an Aggie! We wish all of our students a rewarding and enjoyable year. Go Aggies!!
Choudrant High School Motto: To ensure higher academic achievement for all students and to prepare them to be effective citizens.